WHAT MAKES US WHO WE ARE TODAY…
At MotionShift, we develop innovative and creative products. Among a plethora of services, web design and development, ERPs, business-to-business applications, business-to-client applications, managed hosting are few that we offer. The general purpose of MotionShift is to develop and promote advanced information technologies for multi-user operation.MotionShift's business philosophy is to assure the highest quality product, total client satisfaction, timely delivery of solutions and the best quality/price ratio found in the industry. Our emphasis is on offering a high degree of product user friendliness through a positive, creative and focused company staff.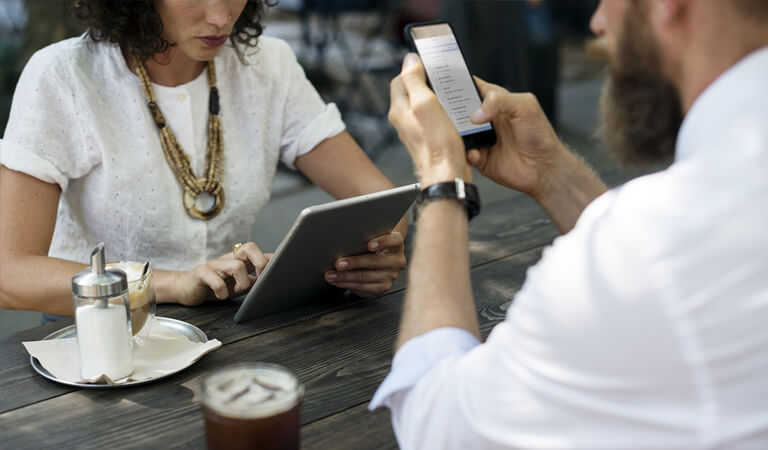 Exceed client's expectations by going beyond software to provide best Web solutions that transform data into knowledge, enabling them to solve their problems.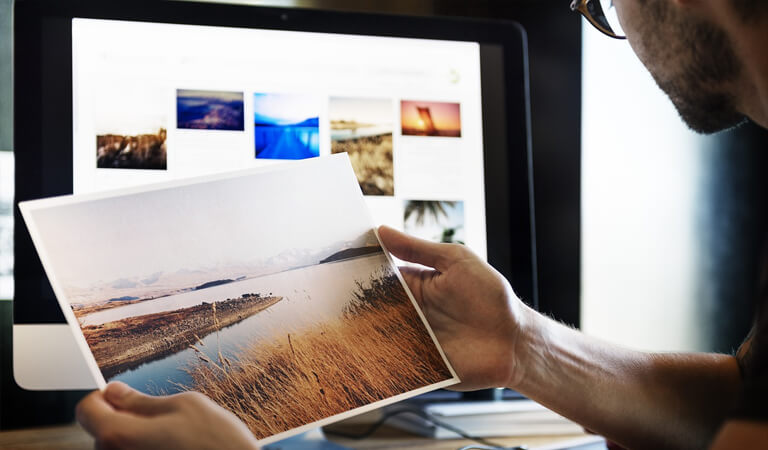 We know that Customer's growth is our growth, so we commit our customers to help in achieving their business goals. We believe in work with the accuracy and best quality.
Services
At MotionShift Technology we create programming items, online business applications just as plan sites. We put all our experience and commitment together to make each and every product application function according to customer's prerequisites. Our thought process is 100% customer fulfillment.
Call To Action
If you have any questions or queries a member of staff will always be happy to help. Feel free to contact us by telephone or email and we will be sure to get back to you quickly.
Call To Action
Our Skills
Skills are what makes you confident and independent in life and are essential for success. It might take determination and practice, but almost any skill can be learned or improved. Set yourself realistic expectations and goals, get organized and get learning.
Contact Us
A creator-friendly customer support team that is always just a click away..!!
Address
982 'A', New Mahadwar Road, Kolhapur 416012
Your message has been sent. Thank you!